Wailele Farm
Twin Falls Maui, Hawaii
Ua Mau Ka Ea O Ka ʻĀina I Ka Pono
Wailele Farm is organized to malama 'aina, to plant and provide a natural farming, ecological living, sales and demonstration facility. Malama 'aina means to care for and nurture the land so it can give back all we need to sustain life for ourselves and our future generations. Aloha 'aina simply means to love and respect the land, to make it yours and claim stewardship for it. Keeping this in mind inspires us to maintain high standards of business focusing on values such as integrity, honesty, and responsibility in our interactions with others and the island of Maui which we call home.
In honor of the traditional uses of Ho'olawa valley, Wailele Farm – Twin Falls Maui is dedicated to keep free access open to the public as an inspiration for all.
Wailele Farm – Twin Falls Maui is a family owned and operated bio-diverse farm. We continue to serve the public daily with excellence and aloha since 1997.
A few of the plants at Twin Falls
There are over 350+ individual species of usable plants growing here. Below you can find a small selection of them.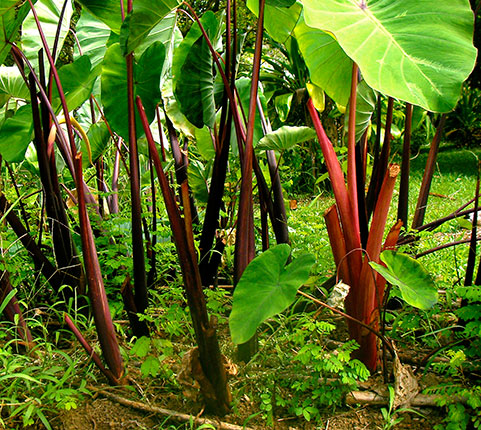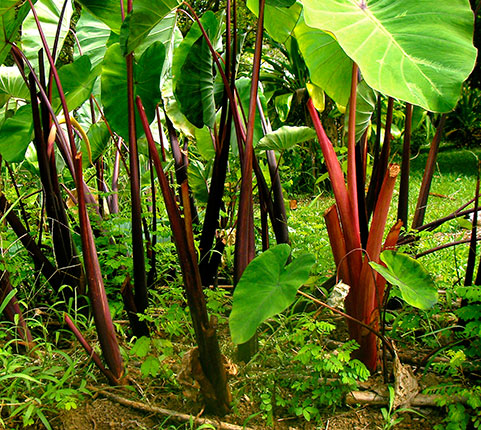 Kalo (Colocasia esculenta) - Uses: Polynesian Staple Food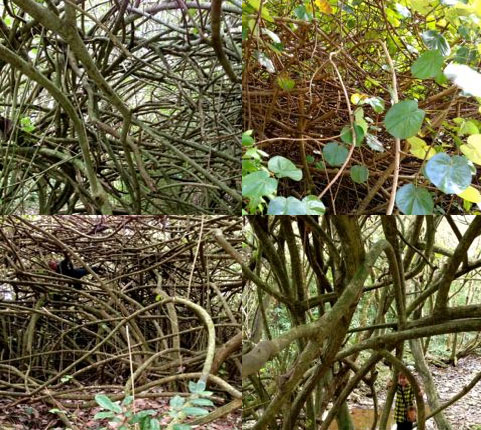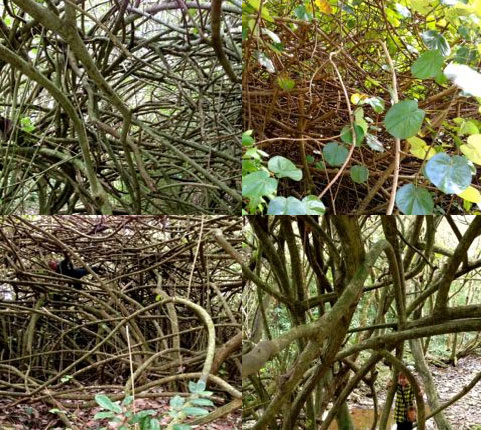 Hau (Hibiscus tiliaceus) - Uses: Medicinal Uses, Fiber for Cordage, Canoe Material.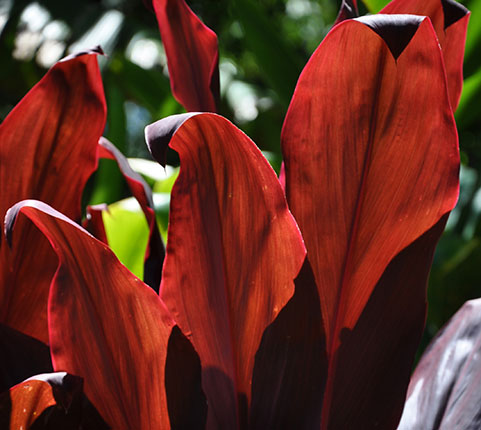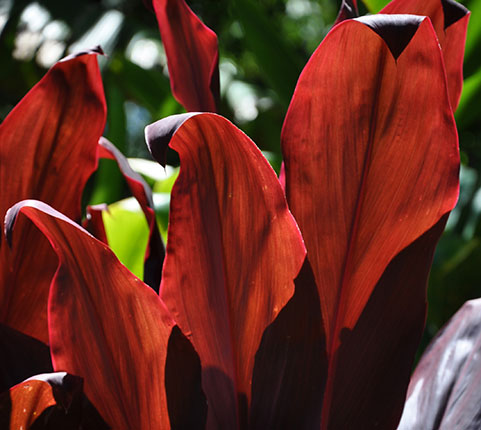 Kī (Cordyline terminalis) - Uses: Thatch, Cooking, Prayer.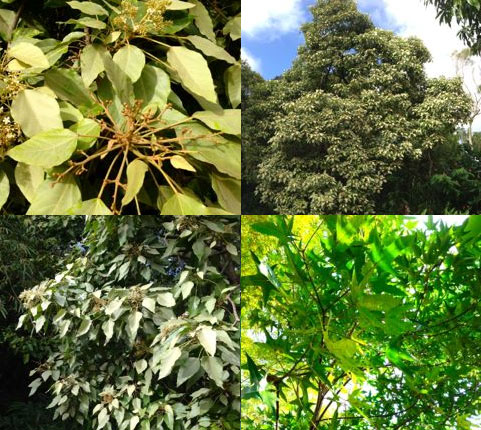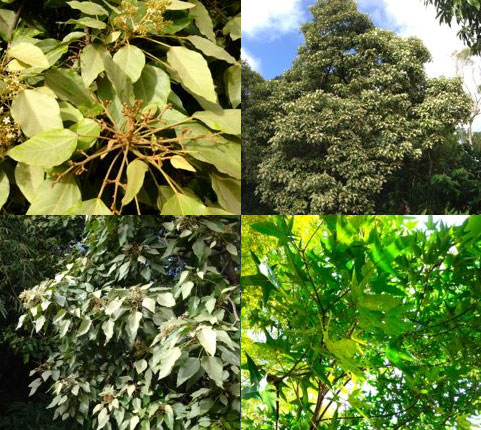 Kukui (Aleurites moluccana) - Uses: Tattoos, Candles, Medicinal Uses, Inamona.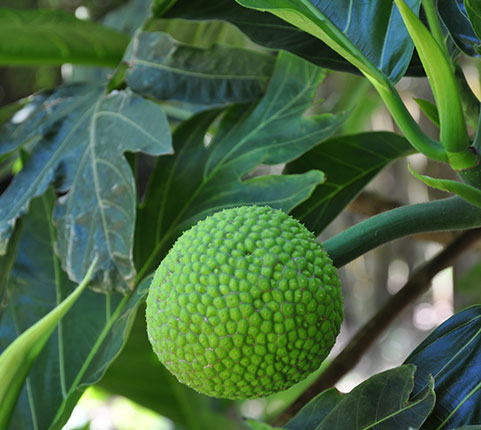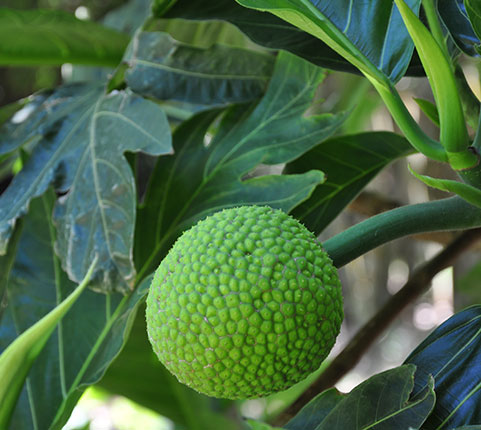 Ulu (Artocarpus altilis) - Uses: Polynesian Staple Food, Medicinal Uses.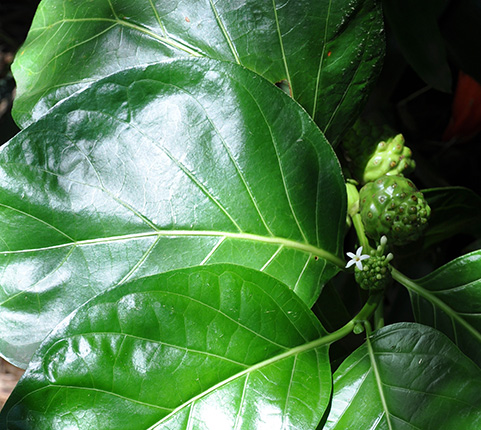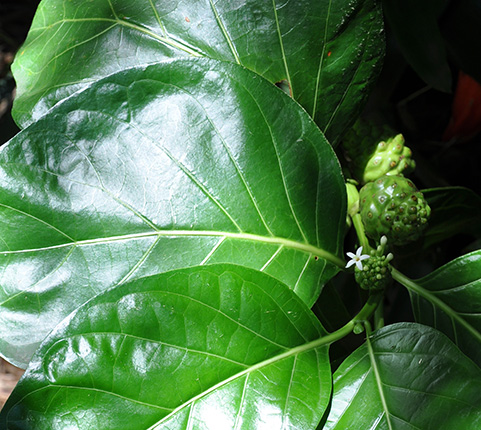 Noni (Morinda citrifolia) - Uses: Medicinal Uses.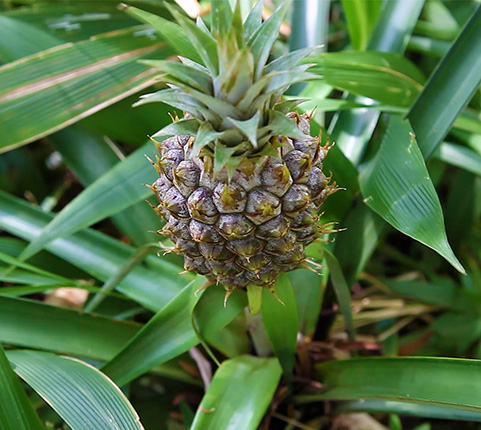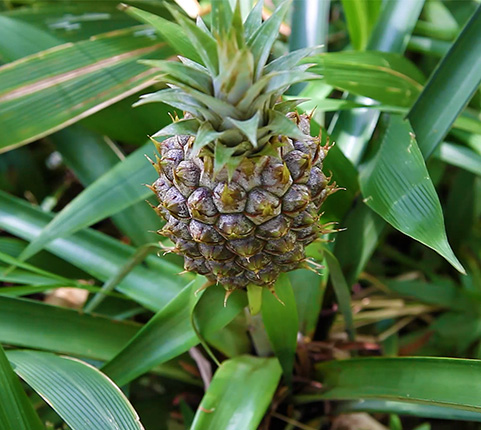 Pineapple (Ananas comosus) - Uses: Food that brings a smile to your face.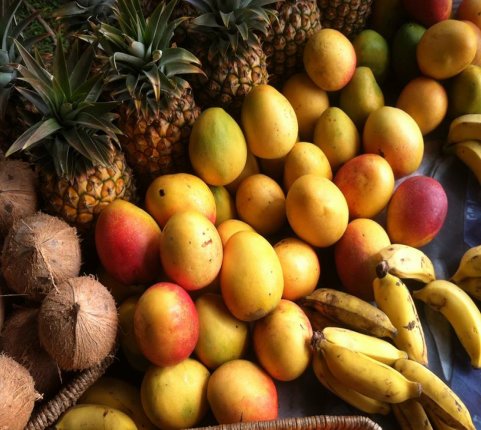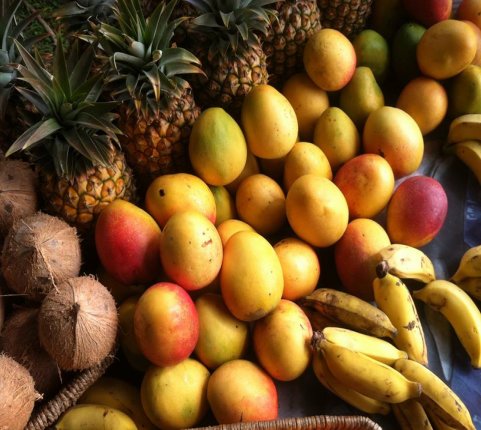 We also grow Awa, Mai'a, Niu, Ko, Hala, 'Ohe, and Loulu Palm to name a few.