Wailele Farm Stand
Twin Falls Farm Stand is the perfect stop for a fresh smoothie and snacks along the Road to Hana

Our cold brew coffee is made with 100% Maui Grown Ka'anapali Estate coffee beans. Small individual batches ensure freshness.
World famous ice cream, all natural, non-dairy, made with coconut milk… Twin Falls Farm Stand is proud to serve our two favorite flavors… Coconut and Chocolate

Made with fresh-pressed sugarcane juice and local fruit, blended with ice, you can't get a tastier drink anywhere!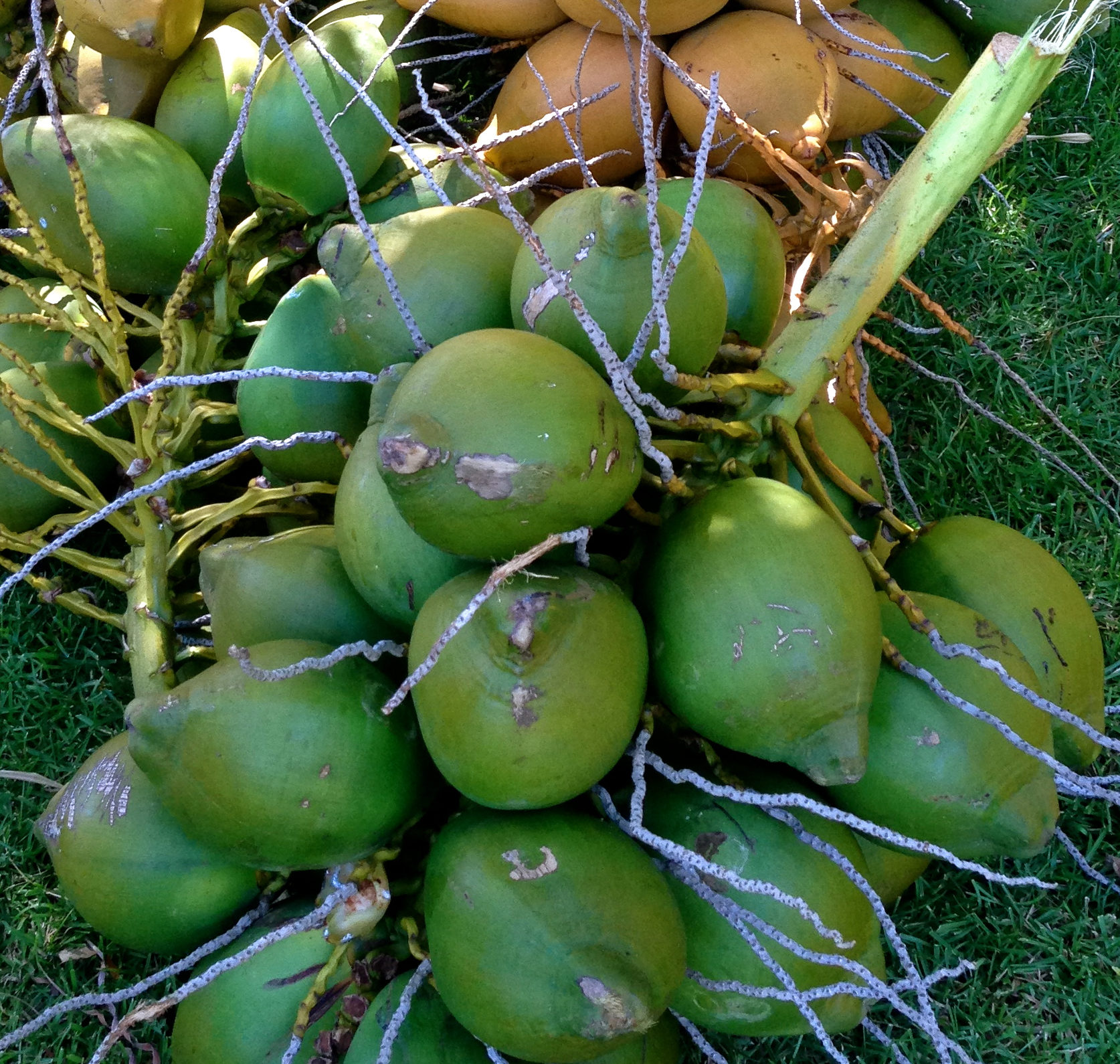 Put that Gatorade away, and we'll chop open a fresh coconut for you with a straw. Natural electrolytes and a delicious treat.

Hand made on Maui, these coconut treats will keep you going while you have an adventure out here either swimming, hiking, or driving to Hana.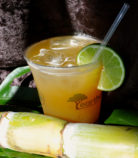 Fresh Squeezed Sugarcane Juice
Taste sugarcane from the source, as fresh cane is pressed in front of your eyes. This unforgettable treat is tasty and nutritious.

Delicious Banana Bread that has Become World Famous from over a Decade of using the same Family Recipe.

Koa bookmarks, hand-made jewelry, bamboo vases, Pu 'Ohe (bamboo flute), locally made mosquito repellant, Lilikoi (passionfruit) Butter, Maui Honey and more….

Fresh, Locally Grown Fruit
Mangos, papayas, apple bananas, Maui Gold pineapples, avocados, and lychee are a few of the many seasonal fruit varieties you can pick up at our farm stand.

Passionfruit is known as Lilikoi in Hawaii, and we feel it deserves its own category. It's incredibly versatile, often being used in cocktails, in cooking, and is just as delicious straight from the tree.

Come get a taste of what locally grown and Made on Maui is all about. *some fruit is seasonal and may not be available year-round